Allied eParts is Asia's leading marine electronics distributor. Established in 1997 with over 20+ years of industry experience, Allied eParts has grown to become Asia's top marine navigation and communications distributor.
More about us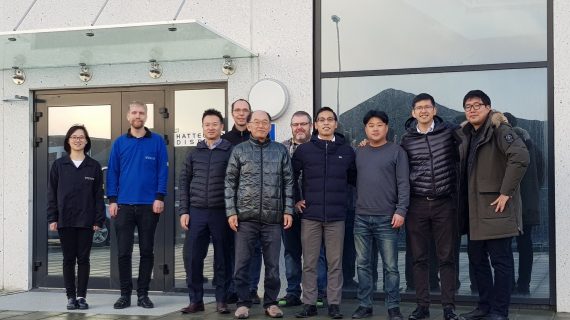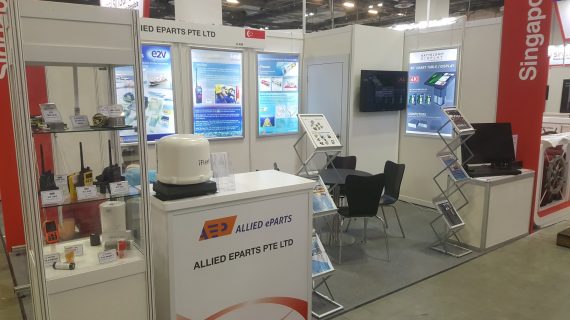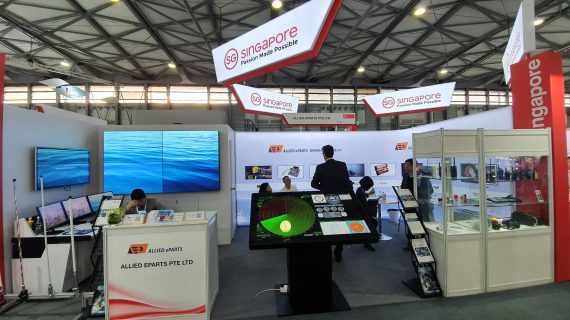 AUTHORISED DISTRIBUTORS OF LEADING BRANDS
We focus on Marine Navigation, Communication, Safety and Satellite products
AEParts always has ready stock and can deliver on urgent basis. I have been buying from them for more than 20 years. Reliable service and parts!
JILLIAN, DIRECTOR
Singapore
Prices are competitive and goods are all genuine. I have been buying from them for many years.
They have very good product knowledge and provide great customer support. I have been buying from them for many years.
MR GOH, MANAGING DIRECTOR
Malaysia
READY STOCK AND BEST PRICES
We keep inventory in our offices and warehouses all over Asia – Singapore, Indonesia, Vietnam, China, Hong Kong, Korea and Japan. Each office has ready stock available for our customers.
FIND YOUR LOCAL OFFICE